The 4 Pillars of Alzheimer's Prevention: A Holistic Approach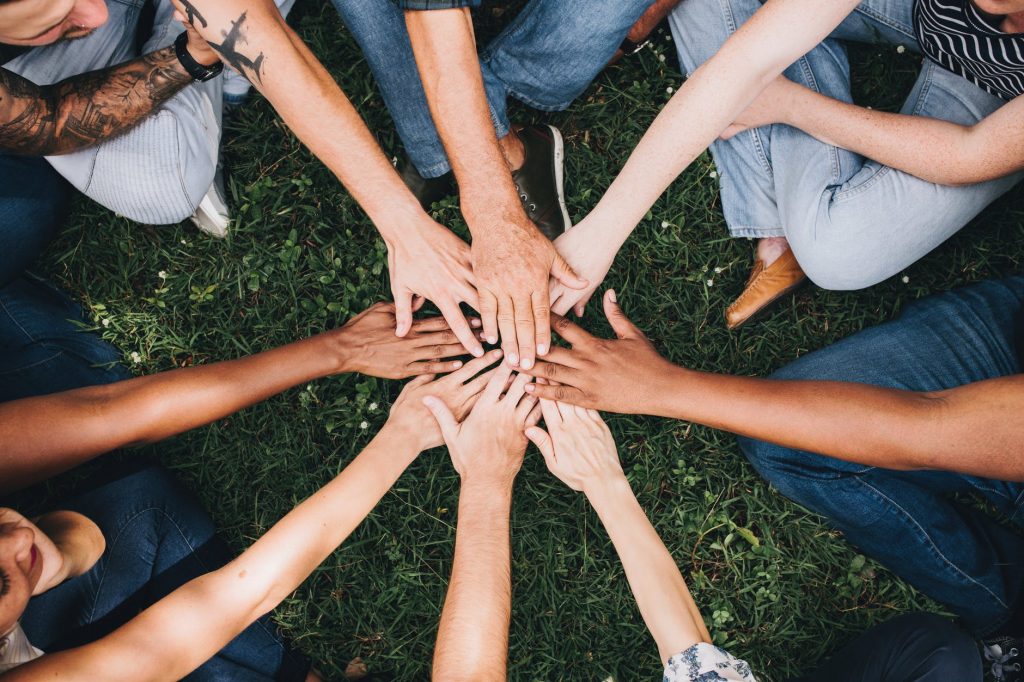 The 4 Pillars of Alzheimer's Prevention encompasses an integrative philosophy of healing and Alzheimer's prevention created by the Alzheimer's Research and Prevention Foundation (ARPF). The goal of the foundation is to provide research surrounding dementia prevention and holistic treatment. They have worked since 1993, educating the public and facilitating productive communication among health care professionals.
The 4 Pillars
The 4 Pillars present comprehensive lifestyle choices that are easy and effective to implement. Many will find that they are already making many of these choices as part of a happy, healthy lifestyle.
Pillar 1: Diet and Supplementation
Our brains directly benefit from receiving proper nutrition. Studies published in JAMA Network identified key food groups that benefit the brain and reduce Alzheimer's risk. Many of these foods are plant-based foods commonly found in Mediterranean and vegetarian diets.
Also, it is key to ensure one receives a plethora of vital brain-boosting nutrients. These include b-vitamins, omega-3 fatty acids, all of which are important for maintaining overall brain health.
Pillar 2: Stress Management
It is becoming common knowledge that stress is detrimental to brain health. When chronic stress occurs, damage and shrinkage may occur in areas of the brain responsible for memory, learning, and overall cognition.
It is important to develop a lifestyle surrounding stress-management to reduce the risk of Alzheimer's disease. To this end, the ARPF recommends various forms of meditation to manage stress as well as increase mental well-being and cognition.
Pillar 3: Exercise
Exercise not only prevents Alzheimer's but acts as a form of treatment as well. Exercise is a powerful tool for reducing stress, managing physical well-being, and keeping the brain in good shape, too.
Aim to develop lifestyle choices surrounding exercise. Try walking or cycling to places more often. Look into the cost of a gym membership near your home, or even take a stroll to a nearby park for some simple exercises.
Pillar 4: Spiritual Fitness
The ARPF considers "increased consciousness and cognition [as] the final frontier of Alzheimer's prevention." Spiritual fitness may include spending time with like-minded people, having patience while practicing present-moment awareness, and developing a sense of purpose and meaning to carry us through life.
According to the ARPF, spiritual fitness is effective for preventing cognitive impairment and even improving genes by strengthening telomeres.
Overall, having self-kindness, love toward others, and a deep connection with the surrounding world seems to be the overall goal of spiritual fitness. Aim to cultivate these qualities to reduce your risk of Alzheimer's and better enjoy your life.
The 4 Pillars Can Save the Brain
When combined, the 4 Pillars of Alzheimer's prevention is a powerful way to prevent dementia while cultivating life-long brain health. These methods follow closely the research that tells us how Alzheimer's disease is, in fact, preventable and even treatable through holistic means.
Whether you are someone with Alzheimer's or are trying to prevent it, aim to practice lifestyle choices surrounding the 4 Pillars. If you have been experiencing any sort of cognitive decline lately, be sure to complete early Alzheimer's screening with the BrainTest® app. This will help you catch the development of the disease early, making holistic treatment more effective and quickly accessible.